Born and raised in Orlando, FL. Dr. Hemkes left Florida to attend the University of North Carolina at Chapel Hill and graduated with Distinction with a BS Biology minor in Chemistry in 2002.  She went on to attend medical school at the the University of South Florida in Tampa graduating in 2006.  Then Dr. Hemkes returned to North Carolina to attend one of the top Family Medicine residency programs at Wake Forest University in Winston Salem, NC, completing residency in 2009.
For the last ten years the doctor has had experience in a diversity of roles and setting.  She has worked in Emergency departments, in the inpatient setting as a hospitalist , and outpatient clinics as a traditional Family medicine doctor.  Dr. Hemkes has worked in urban settings such as inner city Chicago and also in settings as remote as rural Alaska.  She believes that this diversity of experiences has improved her skills and knowledge but also allowed her to become a more empathetic healer. 
After being an employed doctor for 10 years, she was excited to find this new model of care called "Direct Primary care". Dr. Hemkes believes that DPC empowers the physician and the patient .  She will advocate for your health as if you were a member of her family.  Everyone deserves a healthcare advocate.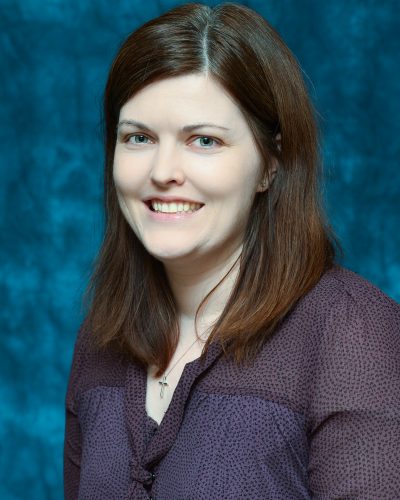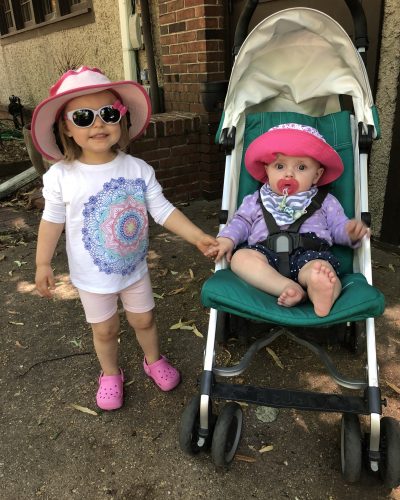 Dr. Hemkes lives in Madison, WI with her husband Phill and her two young daughters Margo and Mona.  In her free time she enjoys gardening, yoga and exploring this wonderful state we live in with her family.  She is proud to call Madison her home and to build a practice here to serve our community.
       Our priority is putting our patients first.  We believe that insurance companies and healthcare administrators interfere with the patient -doctor relationship, undervalue quality of care, and increase costs.                                                                                              We take out these barriers to care of  insurance and administration which allows us to spend quality time with our patients.  When you greater time you are able to listen, discuss and thus you are able to provide better quality care.  Removing barriers  also allows the patient to communicate directly with the physician by phone, email  and visits.  We minimize additional costs to the patient by providing medications, labs, procedures and radiology at costs.               Our patients are happier, healthier , and save money compared to the traditional fee-for-service system.
What ages of patients do you see?
We see all ages of patients in our clinic from newborns to elderly patients.
Do you offer urgent care services?
We are available by phone after hours and weekends. For medical issues that need to be seen we are available after hours.  For some issues which are life threatening we might refer to the Emergency department.
What procedures do you do in the office?
Currently we offer skin procedures including biopsies, incision and drainage, sebaceous cyst removal, toenail removal. Orthopedic procedures including joint injection and splinting. Gynecologic procedures including pap smears and endometrial biopsies.
Do you see patients in the hospital?
the doctor is currently credentialed at multiple hospitals in the area.  She will be able to follow you in the hospital at no additional costs but you will still be billed by the hospital for their services.
How do you bill patients?
Billing is automatic monthly and can be billed on credit card or deducted from you bank account.
What happens if a specialist is required?
We will communicate directly with specialist via phone consultation.  If seeing a specialist in person is required we will coordinate directly with the specialist and your insurance or try to negotiate cash prices.
Can I have insurance and use your clinic?
While we do not accept insurance, you can still have a healthcare insurance policy to cover services that we cannot provide in our clinic. We encourage some sort of high deductible insurance policy in case of need for hospitalization, surgery, or specialist services.