Direct Primary Care (DPC)
      DPC is an innovative model of healthcare delivery.  Our 
clinic does not accept any insurance. The doctor has an arrangement directly with the patient to supply primary care services for an affordable monthly membership fee. We strive to handle most medical issues in the office, including minor procedures, while minimizing 
specialist
 referrals.  Patients also get significant savings on medications, labs and imaging.  This might sound too good to be true, but there are over 1200 DPC practices operating successfully across the country.
All experienced, Board Certified Family Medicine Physicians
Low monthly membership fees for individuals, families, and employees
Patients are individuals with complex histories and individual needs
Full Spectrum Family Medicine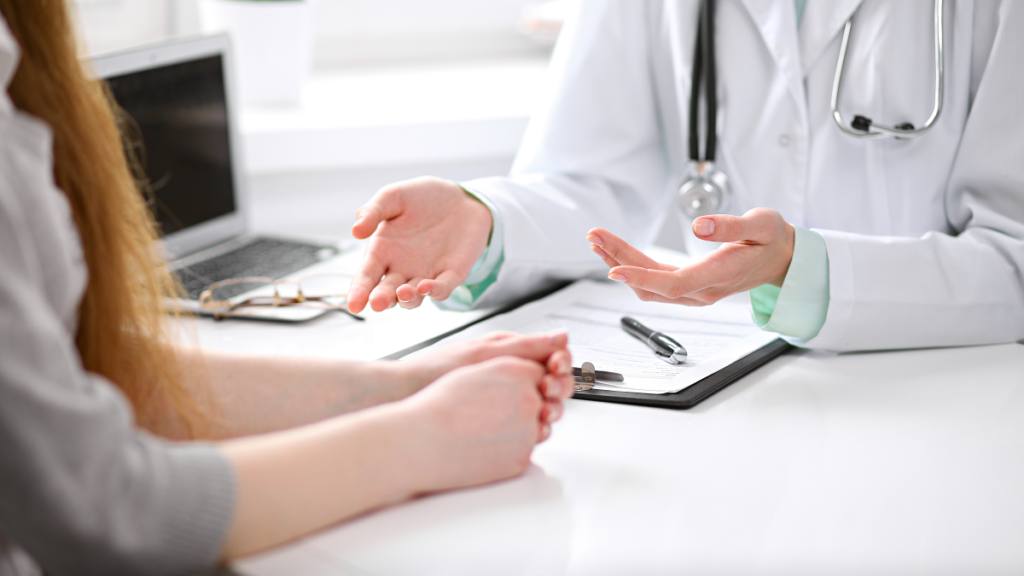 Chronic Disease Management 
We provide monitoring, treatment, and education  for multiple chronic medical issues.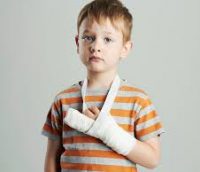 Urgent/Acute Care
Same day appointments for urgent issues. Also available nights and weekends.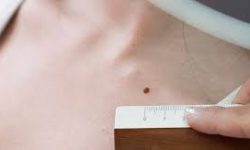 Preventive Care
Well adult exams, screening for cervical cancer, colon cancer, skin cancer, diabetes, cardiovascular disease
        Our priority is putting our patients first.  We believe that insurance companies and healthcare administrators interfere with the patient-doctor relationship, undervalue quality of care, and increase costs.  We believe that healthcare can be better.  We are passionate about the challenge of constantly striving to improve the care of our patients.  

Our patients are happier, healthier, and save money compared to the traditional fee-for-service system.
unlimited office visits, phone calls, emails.