Born and raised in Orlando, FL. Dr. Hemkes left Florida to attend the University of North Carolina at Chapel Hill and graduated with Distinction with a BS Biology minor in Chemistry in 2002.  She went on to attend medical school at the the University of South Florida in Tampa graduating in 2006.  Then Dr. Hemkes returned to North Carolina to attend one of the top Family Medicine residency programs at Wake Forest University in Winston Salem, NC, completing residency in 2009.
For the last ten years the doctor has had experience in a diversity of roles and setting.  She has worked in Emergency departments, in the inpatient setting as a hospitalist , and outpatient clinics as a traditional Family medicine doctor.  Dr. Hemkes has worked in urban settings such as inner city Chicago and also in settings as remote as rural Alaska.  She believes that this diversity of experiences has improved her skills and knowledge but also allowed her to become a more empathetic healer. 
After being an employed doctor for 10 years, she was excited to find this new model of care called "Direct Primary care". Dr. Hemkes believes that DPC empowers the physician and the patient .  She will advocate for your health as if you were a member of her family.  Everyone deserves a healthcare advocate.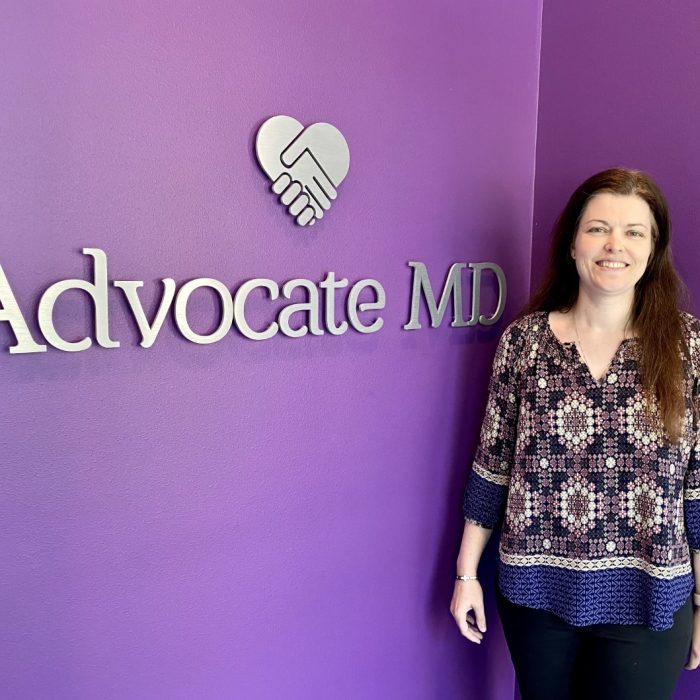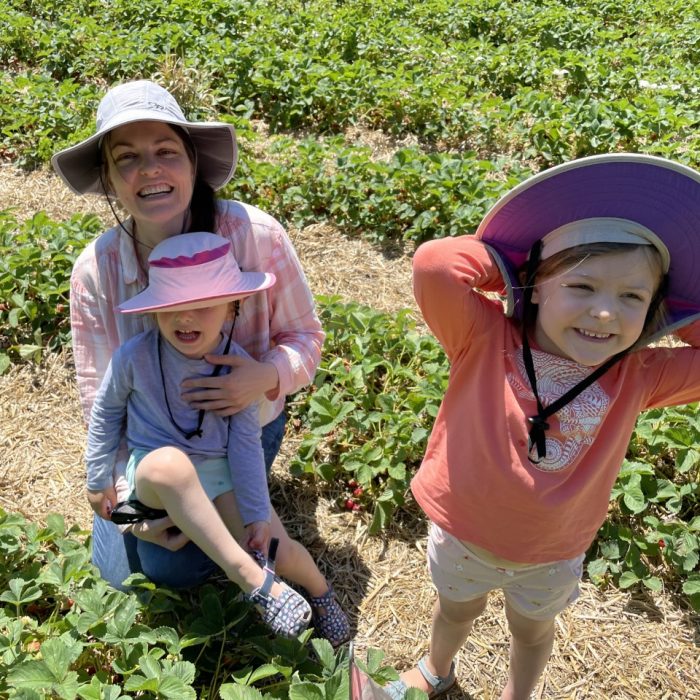 Dr. Hemkes lives in Madison, WI with her two young daughters Margo and Mona.  In her free time she enjoys running, pilates, gardening and exploring this wonderful state we live in with her family.  She is proud to call Madison her home and to build a practice here to serve the community.
Dr Hemkes is no longer accepting new patients.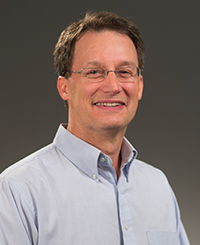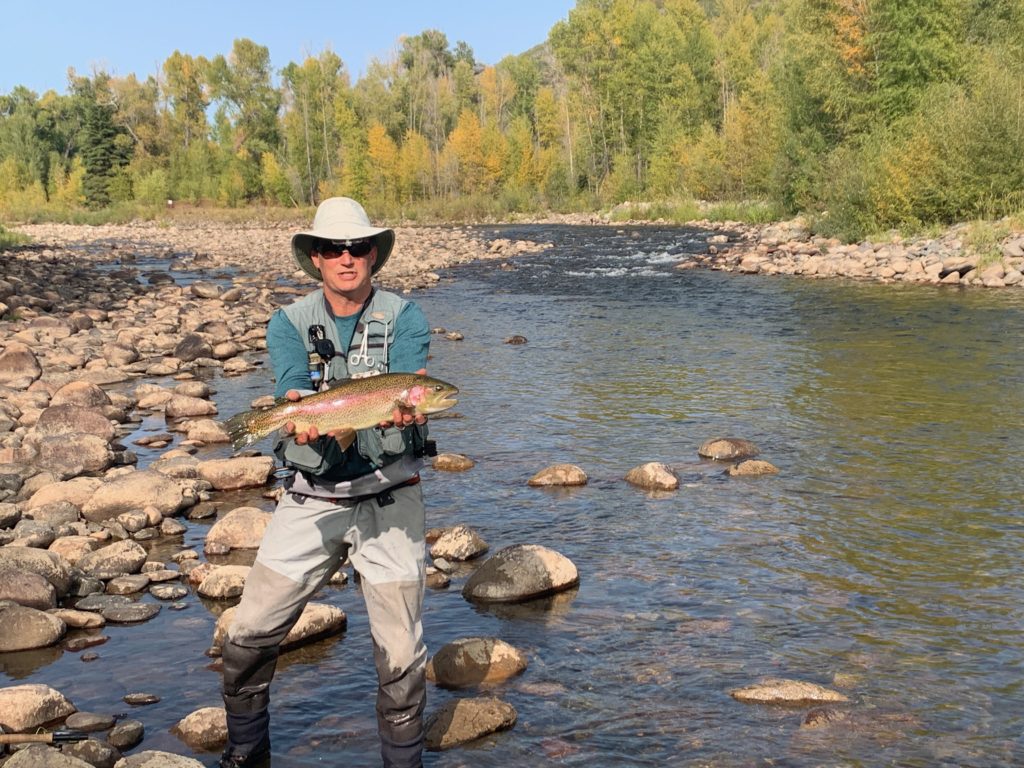 Dr Aughey was born and raised  in Wisconsin Rapids WI.  Attended UW Stevens Point for his undergraduate degree, graduating with a BS in Chemistry.  After working a few years in the private sector, he returned to medical school and graduated from the University of Wisconsin Madison Medical School in 1993.  Dr Aughey went on to complete his  residency training at the Family Medicine Department of Wake Forest University in Winston Salem NC and graduated as Chief Resident in 1996.  
He decided to move back to Wisconsin, so him and his wife Barb moved to Sun Prairie, WI where he joined  SSM Health Dean Medical Group .  He has spent the last 20+ years practicing broad spectrum Family Medicine. He is excited to bring these years of experience to AdvocateMD.  Dr Aughey believes the patient-doctor relationship is as important as the medicine itself, in providing high quality care.  
Dr Aughey lives with his wife Barb (an RN) in Sun Prairie. They have three adult children – including a daughter in Medical School. He enjoys many outdoor activities     (hiking, kayaking, and cross-country skiing)  and traveling  with his family.
Dr Aughey is accepting new patients and works at all Advocate MD clinic sites.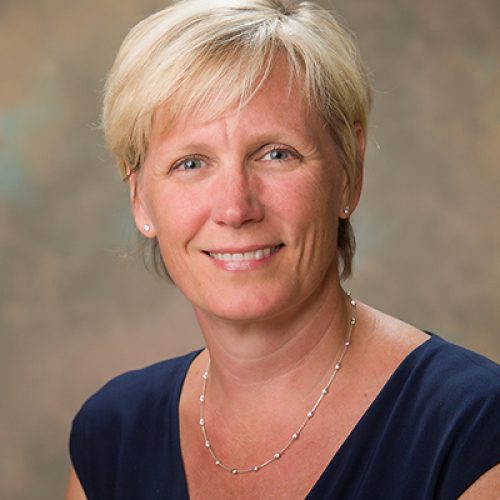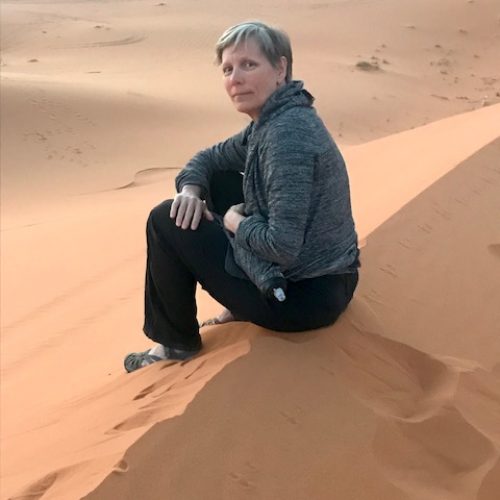 Born in Chicago, IL.  Dr Balin grew up in the suburbs of Chicago until moving to Grand Isle, Nebraska where he graduated from High school. He then went on to attend the prestigious Harvard University for Undergrad.  Dr Balin then moved onto the University of Missouri-Columbia to attend Medical School and stayed there to complete his Family Medicine Residency (where he served as Chief Resident). Dr Balin and his wife then made the move to Wisconsin, where he started with Dean clinic working in Oregon, WI.  Dr Balin practiced Full Spectrum Family Medicine care including OB, inpatient, nursing home and home visits for most of his career. The doctor held a number of leadership positions while at Oregon clinic, including chairing the Family Medicine Department.
Dr Balin looks forward to practicing in a model where he can spend longer with patients and leave the decision-making to patients and doctors instead of administrators.  One area of special interest is in procedures and Dr Balin has extensive training and experience to be able to offer procedures such as prolotherapy, vasectomy and more complex skin procedures to patients. 
Dr Balin lives in Fitchburg, WI with his wife Karin. They have two adult children Connor and Sarah. In his space time, the doctor enjoys fly fishing, traveling, camping, working outside and around his house on various projects.
Dr Balin is no longer accepting new patients.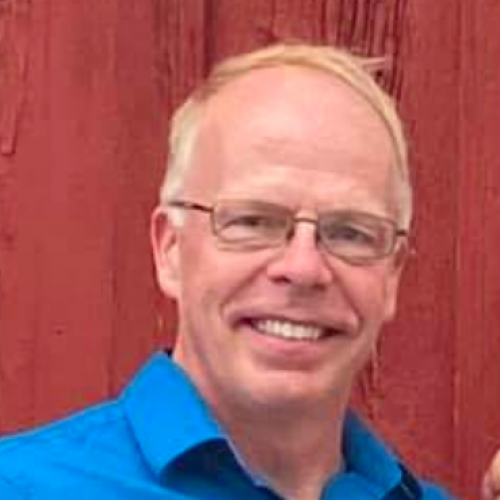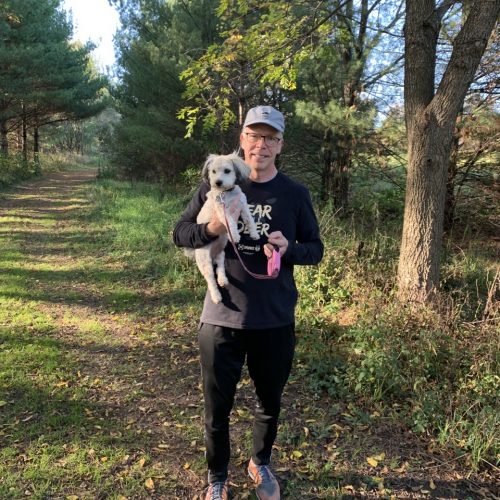 Dr Karen Shulman was born in upstate New York , but raised from a young age in Southern Ontario.  She attended the University of Waterloo, studying Kinesiology and then went on to Medical School at Western University in London, Ontario.  She completed her Family Medicine Residency in London before starting her career as a physician in the United States. 
Dr Shulman worked for 3 years in Western Massachusetts before moving to Marshfield Wisconsin to work at Marshfield Clinic.  She has worked as a Family doctor in a rural clinic in Stratford, Wisconsin for over 20 years. More recently she also took over an Administrative role as Medical Director of Adult Primary Care for Marshfield Clinic Health system.
Now Dr Shulman is really looking forward returning to her true passion of providing comprehensive primary care to a variety of different patients and different medical conditions. While Dr Shulman is new to Madison, she is excited to be living closer to her 2 sons who are already in Madison.  Her daughter is not far way in LaCrosse. Dr Shulman and her husband Doug enjoy cycling, hiking, diving, and traveling when they have time.
Dr Shulman is accepting new patients and works at all Advocate MD clinic sites.
Dr Christina Quale  was born and raised  in Stoughton WI. She attended Stoughton High School. She then went on to attend University of Wisconsin- Madison for Undergrad.  Then Dr Quale attended Medical School at Medical College of Wisconsin and continued on to do her Family Medicine residency at Aurora St Luke's Hospital in Milwaukee.
She choose Family Medicine because she enjoys getting to know her patients over time, and loves to hear their stories.  Dr Quale appreciates being able to care for patients throughout different ages and stages of life.  For her, it is an honor for them to trust in her, especially during some of their most difficult moments. 
Dr Quale enjoys working with rescue animals and helped train dogs at the Dane County Humane Society. Her other interests include hiking, cycling, Scuba diving, watching Badger sports and traveling with family.  Dr Quale lives with her husband Dave and two rescue cats in Edgerton, Wisconsin.
Dr Quale is accepting new patients and works at all Advocate MD clinic sites.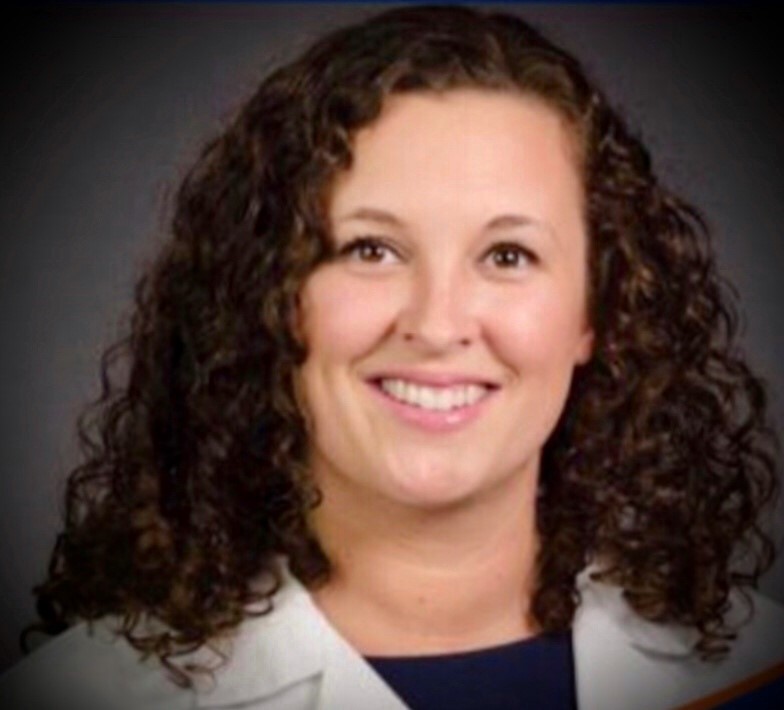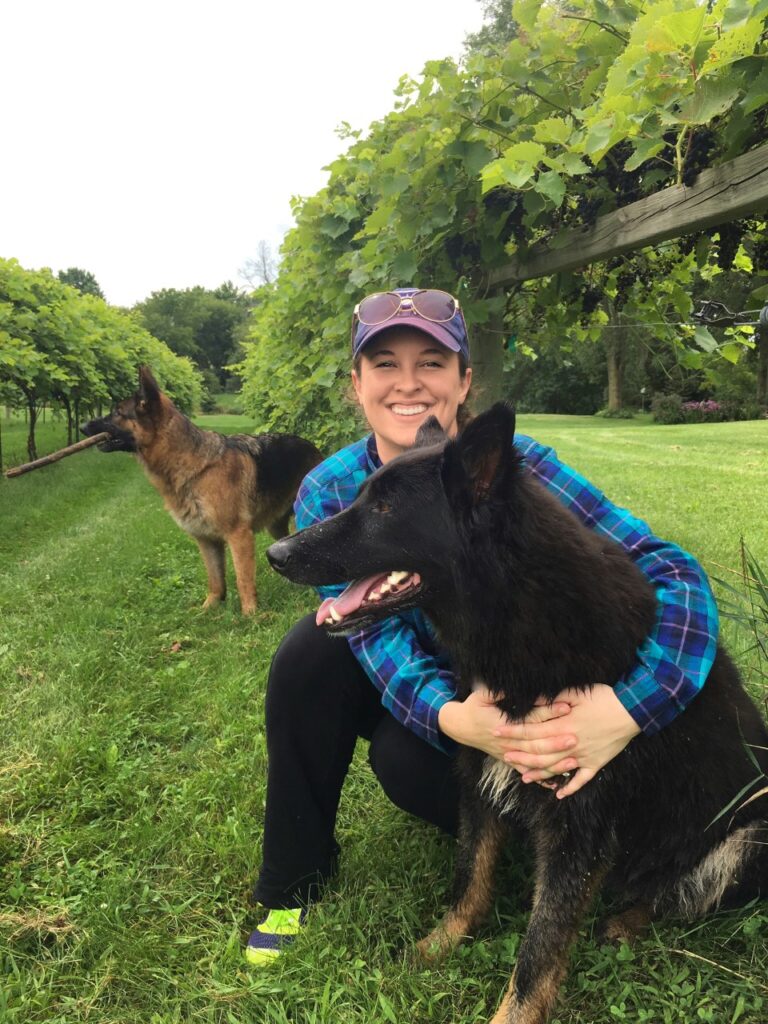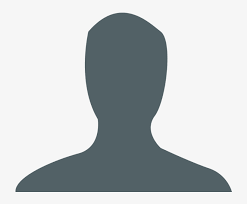 Dr Paul Mannino was born and raised on Beloit, Wisconsin. He attended the University of Wisconsin- Madison and then went on to attend UW-Madison for Medical School. Then Dr Mannino completed his residency training at the Medical College of Wisconsin at the Waukesha program. Dr Mannino worked for years in the Dean and Mercy systems before working for the Veterans Administration clinic in Rockford for a number of years.
Dr Mannino believes that being a doctor involves continuous learning both from keeping up with the latest medical research but also learning from experience and working with patients. He loves listening to patients, hearing their concerns and working in tandem with them to improve their health and feel their best. Dr Mannino joined Advocate MD to continue his medical journey in an environment that fosters therapeutic doctor-patient relationships and is really looking forward to meeting and working with new patients at Advocate MD.
Dr Mannino lives in Clinton with his wife Michelle (RN) and they have two adult children. In his spare time he enjoys gardening, birdwatching, tennis, pickleball, biking, fishing and spending time with family.
Dr Mannino is accepting new patients and works at the Janesville clinic.
       Our priority is putting our patients first.  We believe that insurance companies and healthcare administrators interfere with the patient -doctor relationship, undervalue quality of care, and increase costs.                                                                                              We take out these barriers to care of  insurance and administration which allows us to spend quality time with our patients.  When you greater time you are able to listen, discuss and thus you are able to provide better quality care.  Removing barriers  also allows the patient to communicate directly with the physician by phone, email  and visits.  We minimize additional costs to the patient by providing medications, labs, procedures and radiology at costs.  Our patients are happier, healthier , and save money compared to the traditional fee-for-service system.