Prolotherapy (short for proliferative therapy) stimulates the body's natural healing factors to strengthen and repair injured joints, ligaments and tendons.  This minimally invasive procedure is used to address a number of musculoskeletal conditions including:
  

Back pain 

  

Neck pain due to arthritis

  

Knee and Hip pain caused by osteoarthritis

  

Arm and shoulder pain as a result of arthritis, rotator cuff tendon tears, golfer's elbow, tennis elbow
Prolotherapy is safe, and minimally invasive way to manage chronic pain.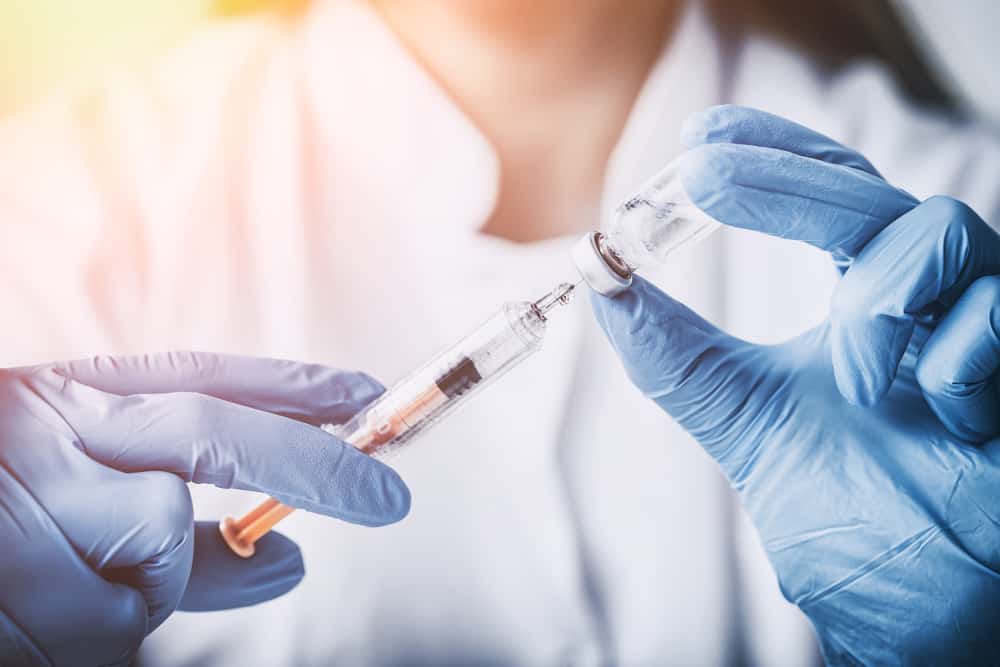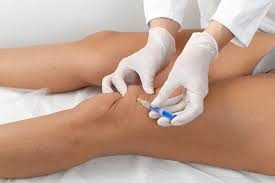 Vasectomy is a surgery a man may choose to have if he does not want to father any more children. It is lasting (permanent) male birth control.  It is a safe, effective and minimally invasive surgical procedure performed in the clinic.
Check out video below for more information
https://www.youtube.com/watch?v=wR5s6K6_o90
Costs:
Prolotherapy

:
Non-members: Consult- $99, Treatment $240/session
 
 Members : Consult – Free, Treatment $120/session
 

Vasectomy

:
Non-members: Consult- $99, Surgery $1,200
 
Members: Consult- Free, Surgery $600